6 Things to Look for in a Neighborhood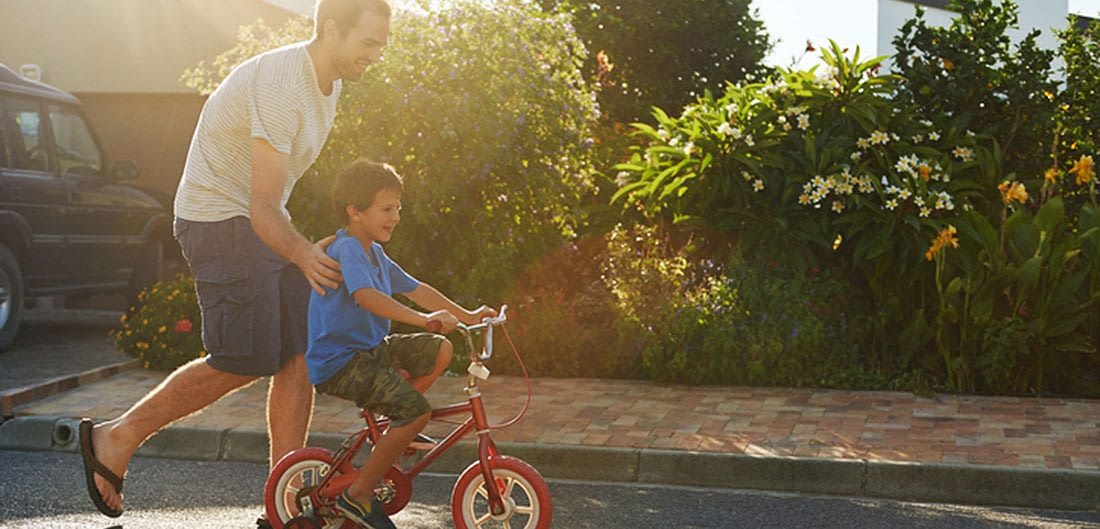 When looking for a house, there's certain details you've dreamed about. Maybe it's the peaceful back porch to sip your morning coffee on or the large kitchen with an open concept first floor, perfect for hosting family get-togethers.
While the home itself can be painted and made your own, the location it's in can be make or break. We've compiled a list of items to check off when searching for your next home.
The Right School
If you have (or are planning to build) a family, you may be focused on the quality of local schools. Even if kids aren't in your future, the school district you reside in has a huge impact on your home's value. On average, housing costs are nearly 2.5 times higher near high-rated school districts.
For your child, the district you choose is where they will spend a large portion of their day, so it's important to entrust them to a worthy school. Be sure to check school reviews, testing statistics and sign up for a tour. If the district you're considering isn't hosting a school up to your standards, you may find surrounding private and charter schools that could provide alternative options.
Culture and Visual Appeal
Even the perfect house can be in the wrong neighborhood, for you. There's a lot to consider when looking for a home, but ultimately it should feel like you were meant to live there. When looking at houses, take a walk around the block and take in the sights. Are lawns mowed and landscaped? Is there a high amount of noise pollution? Are houses maintained? Are sidewalks and roads clean? Does the culture match your lifestyle?
Consider visiting the neighborhood at different times to get a feel for what an average morning or evening is like and how the culture may change. Whether you need a quiet, family friendly block for your growing household or an area with a bit more night life, the neighborhood you choose should make you feel comfortable.
Crime Rate
Home is where you can rest easy knowing your family is safe and secure. There are a handful of ways to learn the crime rate in a potential neighborhood. Check out the local police blogs or go on CrimeReports.com for a map of offenses as well as trends. On FamilyWatchdog.us, you can access a map and details of nearby sex offenders. Just a few streets can separate a safer neighborhood from a more dangerous one, so be sure to center your research around your potential home's street address.
Convenience
Do you like city life or prefer rural living? Is it desirable to be just minutes from work, your child's school, and grocery stores, or is it better to be away in your own personal oasis? Living in close proximity to these locations will help you save time, gas money, and may ultimately reduce stress levels (not to mention increasing your happiness and overall mental health). But, if the extra peace, privacy, and beautiful views trump that, more power to you!
Taxes, Fees and Rules
From the moment you purchase your home you will begin paying taxes on it (and your surrounding property). Depending on the area, these rates can be quite high. You can typically access your areas property tax on your local tax assessor or municipality website.
Another expense to look out for is homeowner association fees, especially if you're moving into a condo, but many housing developments have fees, too. Check to see if the neighborhood you're looking at has an HOA and ask for a list of rules or expectations. You may be limited on certain renovations or expected to follow rules around fences, pools and even your mailbox.
Protect Your New Home
Life is full of uncertainties. Finding the right homeowners insurance shouldn't be one of them. With ERIE, you can find an ERIE agent who knows your neighborhood and the coverages you need. Contact us to get a no-obligation homeowners insurance quote today.