Crowdfunding Is Not Life Insurance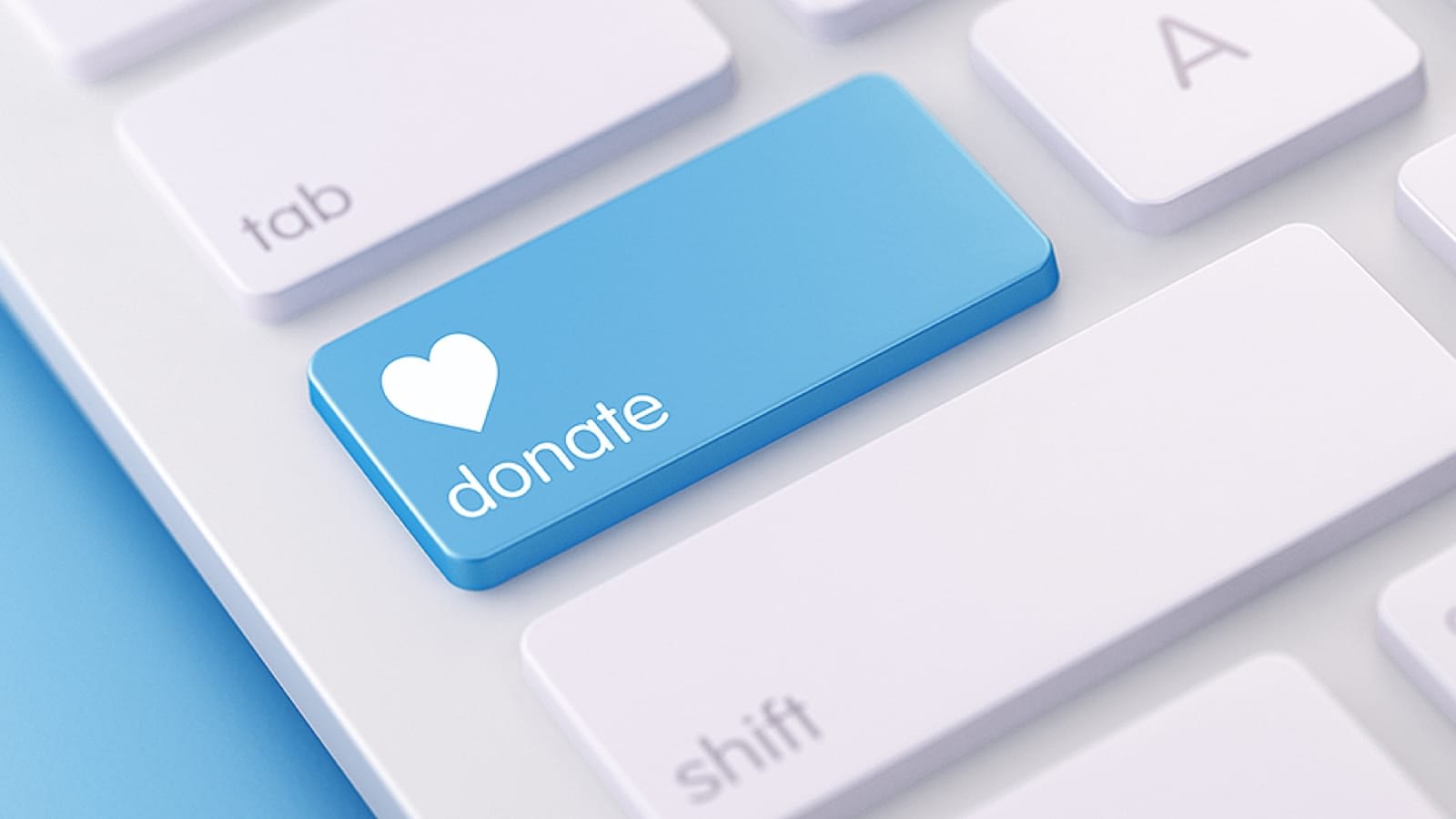 We live in a world of instant gratification. These days, you can order takeout, book a plane ticket, or even find a Friday night date – all with a swipe and a tap on your phone.
Living in the moment is a beautiful thing. But when it comes to financial planning, it's important to think ahead. Life insurance puts you in control of how you want your legacy to live on. What's more, it spares your family the stress of scraping by to afford final expenses and pay bills after you're gone.
ONLINE MEMORIALS: A GROWING TREND
Enter funeral crowdfunding. Websites like GoFundMe (which recently acquired YouCaring.com), FundTheFuneral, or DepositAGift let families ask for donations online to cover funeral and burial costs, or to fund other memorial wishes in honor of a loved one who passed.
A 2015 study from the Funeral and Memorial Information Council found that 17 percent of young adults (age 20-39) have crowdsourced funeral/memorial costs online. For adults age 40 and older, the number is much smaller at 4 percent.
Still, the trend shows no signs of slowing down. A recent New York Times article reported that memorials are one of GoFundMe's fastest growing categories, comprising 13 percent of all crowdfunding campaigns on the site in 2017.
Crowdfunding usually isn't a family's first choice to pay for final expenses. Often, the circumstances are tragic and unexpected. Many times, donations are collected because the deceased didn't have life insurance.
Final expenses aren't cheap. According to the National Funeral Directors Association, the median cost of an average funeral is around $7,000. (That doesn't include cemetery monument or burial costs, which vary widely by area.)
Crowdfunding might help in a pinch – but life insurance is a reliable, affordable way to plan for the future. And after all, wouldn't you rather be in control of making that plan yourself?
THE DOWNSIDES OF FUNERAL CROWDFUNDING
Losing a loved one is a deeply personal time of grief. It's challenging enough to plan the logistics of a funeral during an emotionally draining time – let alone manage a fundraiser. Online memorials are easy to set up, but they might have more complications than you'd think.
The amount raised is unpredictable. This is the big one. Even the most well-intentioned campaign could fall short of your goal. It's already humbling to ask family and friends for money. If you don't raise enough, you're still stuck with the stress of how to pay those bills.
Most sites charge fees. While this isn't surprising – after all, the websites have to make money to provide their services— it can be an extra hurdle between your donors' gifts and your need to pay expenses. Some sites charge a platform fee, or a percentage taken out of the total amount of money you raise. Most sites charge a transaction fee to cover the cost of processing payments, even if they don't have a platform fee.
The tax implications are still unclear. As of publication time for this article, the IRS still hasn't released official guidance on how to report income raised through crowdfunding. Donors who chip in to a fund for personal expenses should know that their donation isn't tax-deductible.On the receiving end, donations to a crowdfunding memorial are usually considered to be personal gifts and not taxed as income. That also means you can't offer goods or services (like a bake sale or car wash) in return for someone who makes a donation. Still, experts agree it's a gray area.Most importantly, you could end up in hot water if you don't report the income on your taxes and the IRS finds out about it later. In short: Always consult a tax professional for your unique situation.
No one thinks they'll be the one to lose a loved one in an unexpected or tragic accident. However, it does happen – and stories like the ones we read on funeral crowdfunding pages remind us why it matters to plan ahead.
What makes life insurance different?
Planning ahead to secure the well-being of your family is more than a transaction: It's an act of love. Here's why life insurance is a better option:
It's a stress-reliever. Losing a loved one is difficult enough on its own. If you plan ahead, you spare your family the anxiety of wondering how they'll pay for expenses – or the logistical stress of running a fundraiser during a time of grief.
You can make your wishes clear. Instead of your family wondering what you would have wanted, you can choose how much coverage you want and name the beneficiaries to receive it when you're gone.
It's more predictable. With life insurance, there's no guessing how much you'll raise through donations. You know what to expect ahead of time. (Learn more about the predictability and security of whole life insurance.)
You can plan for more than just final expenses. Life insurance can be a powerful way to invest in your family's financial freedom. You can set it up to pay off debt, help your spouse pay the mortgage, fund your children's college education or even make a donation to charity. (Learn more about adjustable options with universal life insurance.)
It's more affordable than you think. Life insurance can often be obtained for pennies on the dollar, especially if you're young and healthy. (For a cost-effective solution, learn more about term life insurance.)
TAKE THE NEXT STEP
Life insurance is, by its very nature, deeply personal. You have the opportunity to plan ahead. Start the conversation with a your local Erie Insurance agent.
When you count on ERIE to secure the comfort of your loved ones, we honor your confidence by acting with purpose and integrity. Learn more about life insurance from ERIE* and request a quote online.
FURTHER READING
Want more information about life insurance? Check out these stories from the Eriesense blog.
*ERIE® life insurance products and services are provided by Erie Family Life Insurance Company (home office: Erie, Pennsylvania). Additional product and company licensure information is available at erieinsurance.com/lifeinsurance or from your local ERIE Agent. Life insurance and annuity products are not available in New York. Nothing in this article constitutes an offer of insurance. Eligibility for insurance coverage will be determined at the time of application based on applicable underwriting guidelines and rules in effect at that time. The insurance products referenced in this advertisement are in effect as of February 2019 and may be altered at any time.