The Ins and Outs of Business Contents Insurance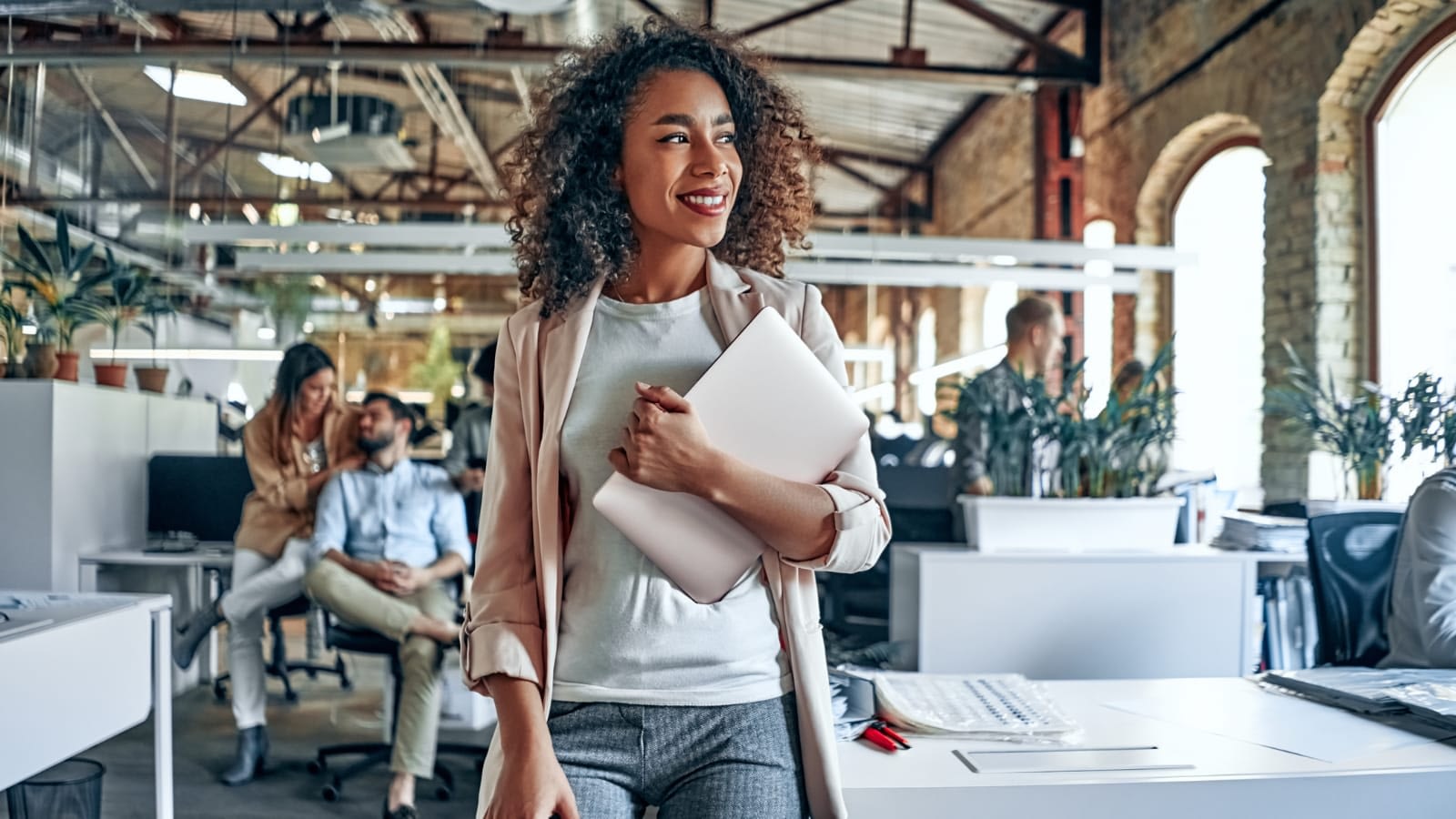 Your business contents are items belonging to your business that are not permanently attached to the building. They may include small items, such as laptops and mobile phones, or furniture, office equipment, raw materials, or large machinery. No matter the size or nature of your enterprise, the loss of some or all of these essential items could significantly disrupt your operations.
Business contents insurance is designed to provide protection against such a loss. This coverage is included in property insurance policies. It is also known as commercial contents insurance or business assets insurance.
Items Covered By Business Contents Insurance
Purchasing business contents coverage involves listing and valuing items to be insured. Coverage is typically available for:
Furniture:

Bookshelves, desks, tables, chairs

Fixtures and fittings:

Lighting, flooring, kitchen utensils, appliances

Office equipment:

Computers, printers, scanners, copiers

Manufacturing tools and equipment:

Tools and equipment for producing or packaging goods

Personal belongings:

Items belonging to employees or clients in the building
Categories of Covered Items
For business contents insurance purposes, your business property fits into one of two categories – contents or mobile equipment. In addition, the property of others may be specified, if routinely housed by your business. Generally, mobile equipment is more costly to insure because it may move off the site and be exposed to greater risks. Mobile equipment is covered while off-site, but contents are not. If your business owns only a few items of mobile equipment that remain on the premises, you may have the option to insure these items as contents.
Covered Events Under Business Contents Insurance
Most providers cover business contents that are destroyed or damaged due to:
Fire

Flooding

Theft

Explosions

Extreme weather

Natural disasters

Malicious damage
Types of Business Contents Coverage
There are two basic types of business contents insurance:
Replacement as new:

The policy will pay to replace a lost or damaged item with a new one.

Indemnity:

With this type of coverage, the insurer pays for the cost of replacing the item at current market value, factoring in wear and tear and depreciation.
How To Value Your Business Contents
When purchasing business contents coverage, make sure your business assets are insured for replacement value rather than purchase price. If you stock more materials, products, or other items at certain times of the year, make sure those contents are covered. Be certain you are not underinsured, as that could prevent you from reopening following a disaster.
Coverage for Income Reduction With Loss of Contents
Business contents insurance only covers damage to or loss of the contents of the business. When an event occurs that destroys business equipment and materials, it can seriously interrupt operations and reduce business income. For protection against that type of loss, you need business interruption insurance.
Professional Guidance For Business Insurance Needs
It is more important than even these days to insure your business against losses. Our knowledgeable agent can go over your business policies with you and help ensure you have the coverage you need at the best available rates.