What Kind of Insurance Do I Need If I Rent Out My Home?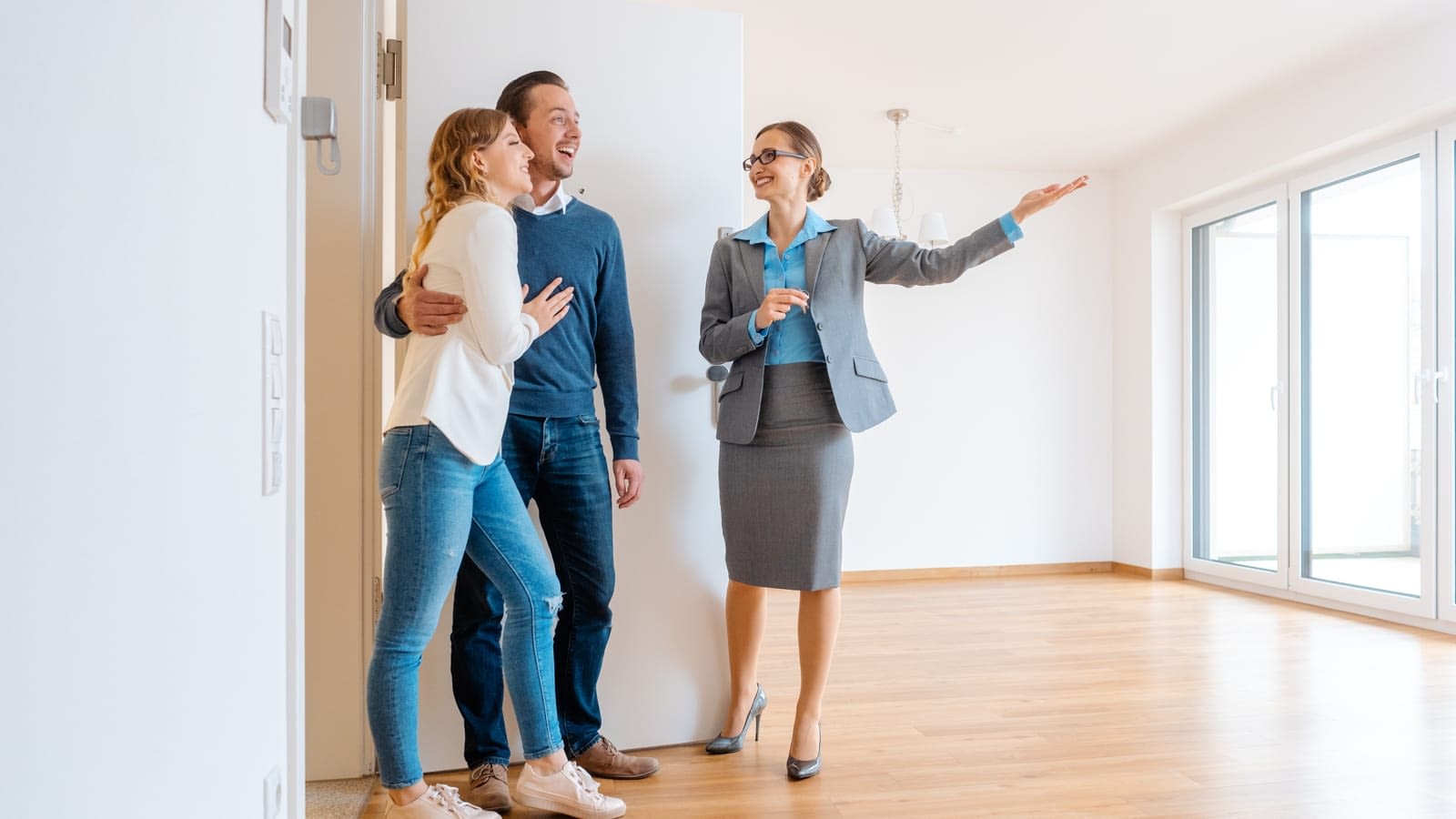 If you own a home, you probably already have homeowners insurance to protect your investment from covered losses. However, a standard homeowners policy may not cover damages that occur when your house is being rented out, depending on the length of the rental term and the situation. Our experienced agent can advise you on what insurance you need if you plan to rent out your home.
Different Insurance Requirements For Different Situations
There may be a variety of circumstances under which you may want to rent your home. The situation may involve either a short-term rental of your primary residence or long-term lease of a second home.
Short-Terms Rentals Of A Primary Residence
If you are planning to rent your primary residence for a very short period, such as a week or several weekends, your insurance needs could vary depending on the specific circumstances:
Some insurers may allow a short-term rental if you have notified the company in advance. Other insurance companies will require a rider to your existing policy to cover your home under these circumstances.
However, if you are renting out your primary residence to various guests for short periods on a regular basis, this would constitute a business and would not be covered under a standard homeowners policy. For this type of arrangement, you will need business insurance – either a hotel or bed and breakfast policy.
Long-Term Rentals Of A Second Home
Buying a second home to rent is a popular investment strategy. When individual homeowners marry, they may decide to live in one home and rent out the other as a source of income. This strategy has tax and investment advantages, but it does require you to carry a type of business insurance known as a landlord or rental dwelling policy. Risks are increased when you rent out your property for longer periods, such as six months or a year. These additional risks will be reflected in your premiums, which generally run approximately 25 percent higher than the cost of a standard homeowners policy.
Landlord business insurance covers physical damage to the structure of your second home caused by covered perils, such as fire, hail, lightning, wind, ice, and snow. It also covers the loss of any personal property you leave on the rental site for tenant use or maintenance, including lawnmowers, snowblowers, and appliances.
Your landlord policy will also help protect you from liability. If a tenant or guest is injured on the property, this type of business insurance can cover medical expenses and legal fees.
Most landlord policies also provide coverage for loss of rental income during a period when the property is being rebuilt or repaired after damage from a covered loss. This coverage is usually limited to a specific period of time.
Whether it is your primary residence or a second rental home, residential property is a major investment. Our friendly agent can help ensure you have the insurance coverage you need to protect your home.